Our Models Are Wearing Our New T-Shirts and Holding Our Say Again Mugs.
Now On Etsy! Visit Our Newest Location.
Dream Sheet. Select Your Jet.
Proud Customers Across The Nation!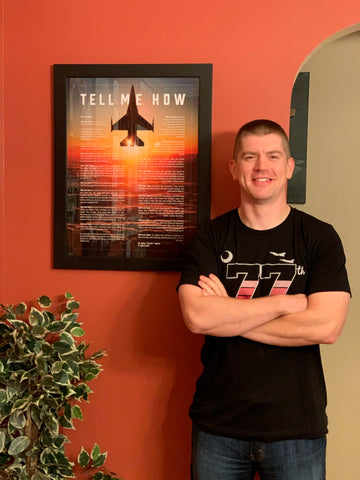 "It says it all."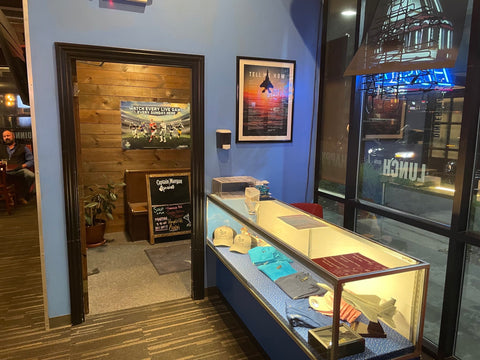 St. Louis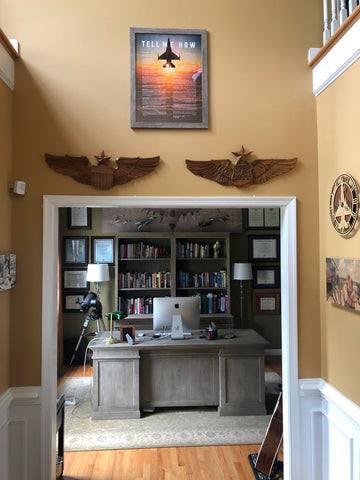 New York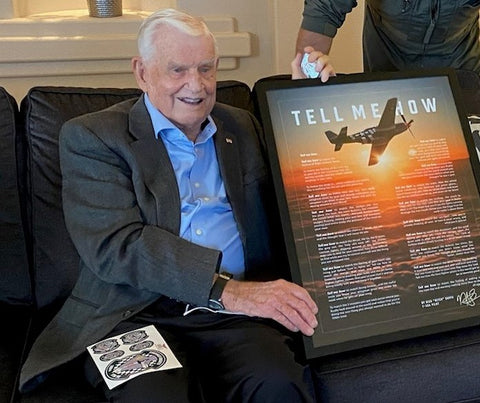 Oakland. WWII Ace Bud Anderson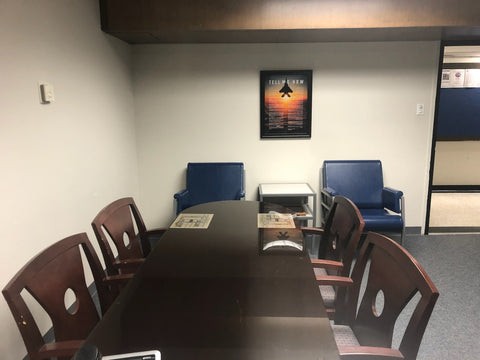 United States Air Force Academy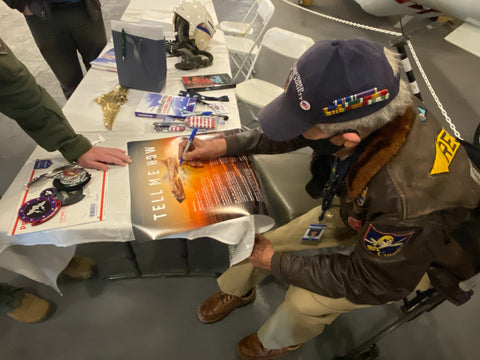 USS Hornet Signing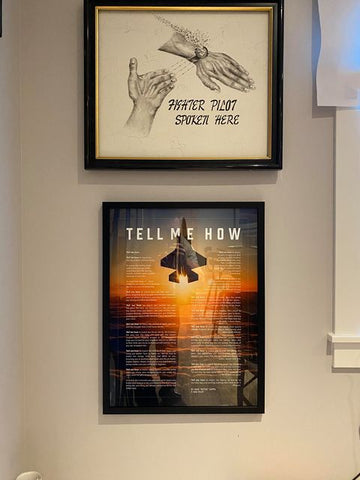 Alaska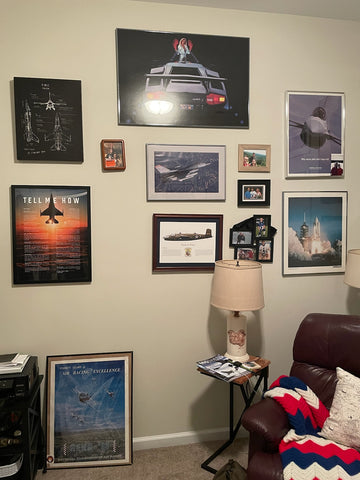 Florida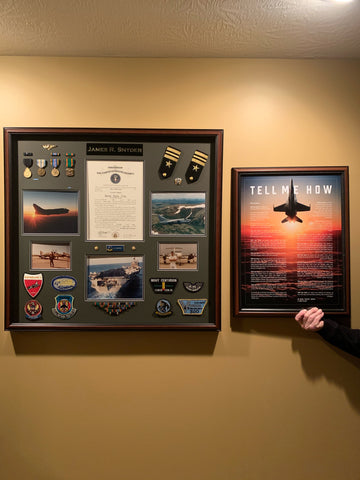 South Carolina
San Diego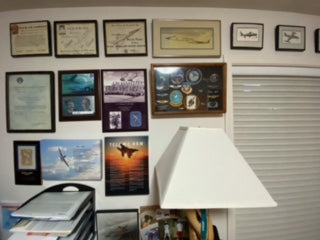 North Carolina
find your jet
Pinch and Read The "Tell Me How" Poster
Our #1 Product. Read the entire Tell Me How ode to flight. Shipped to pilots worldwide.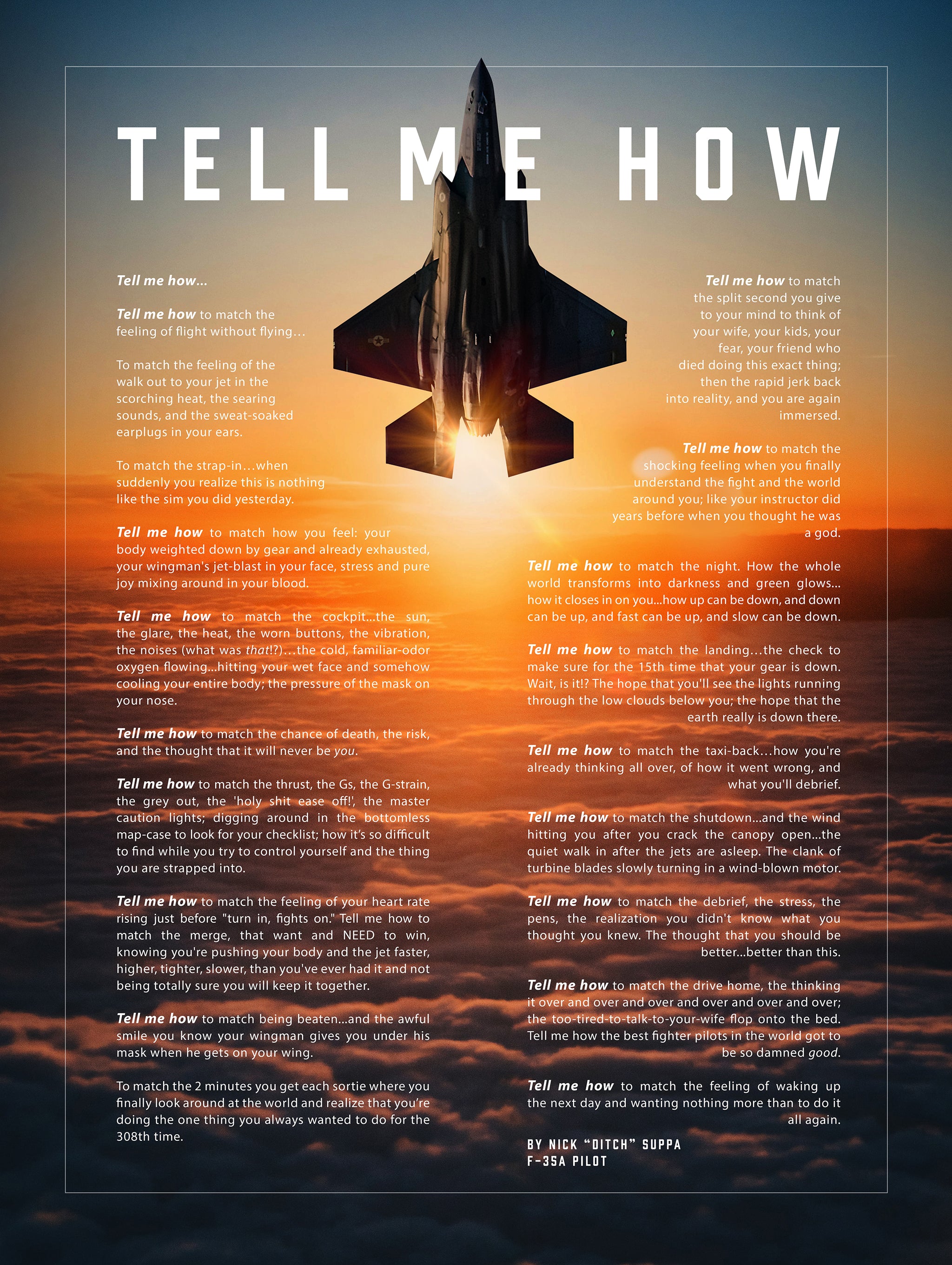 NEW! The Oshkosh Fly-In Collection. They'll Smile When They Get One Of These.
Hundreds of Products. Sorted By Jet.

Buy now, pay later with Shop Pay