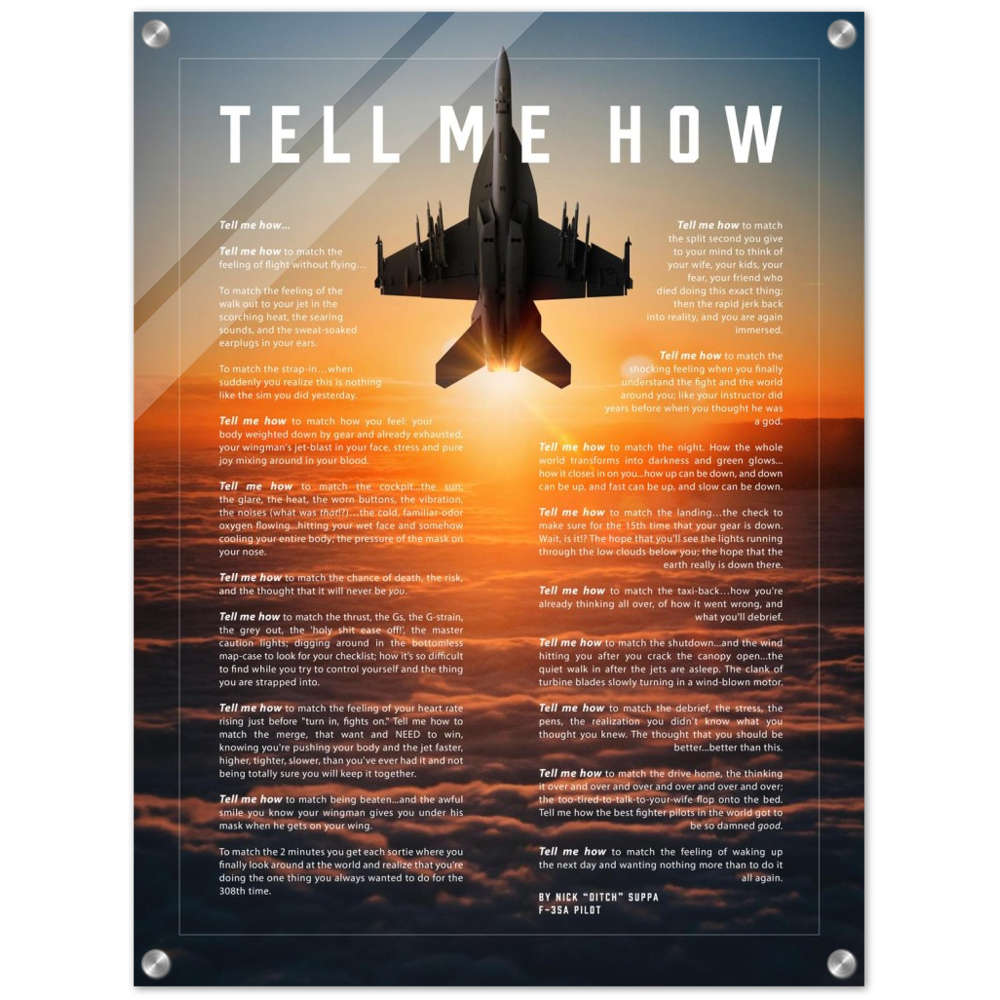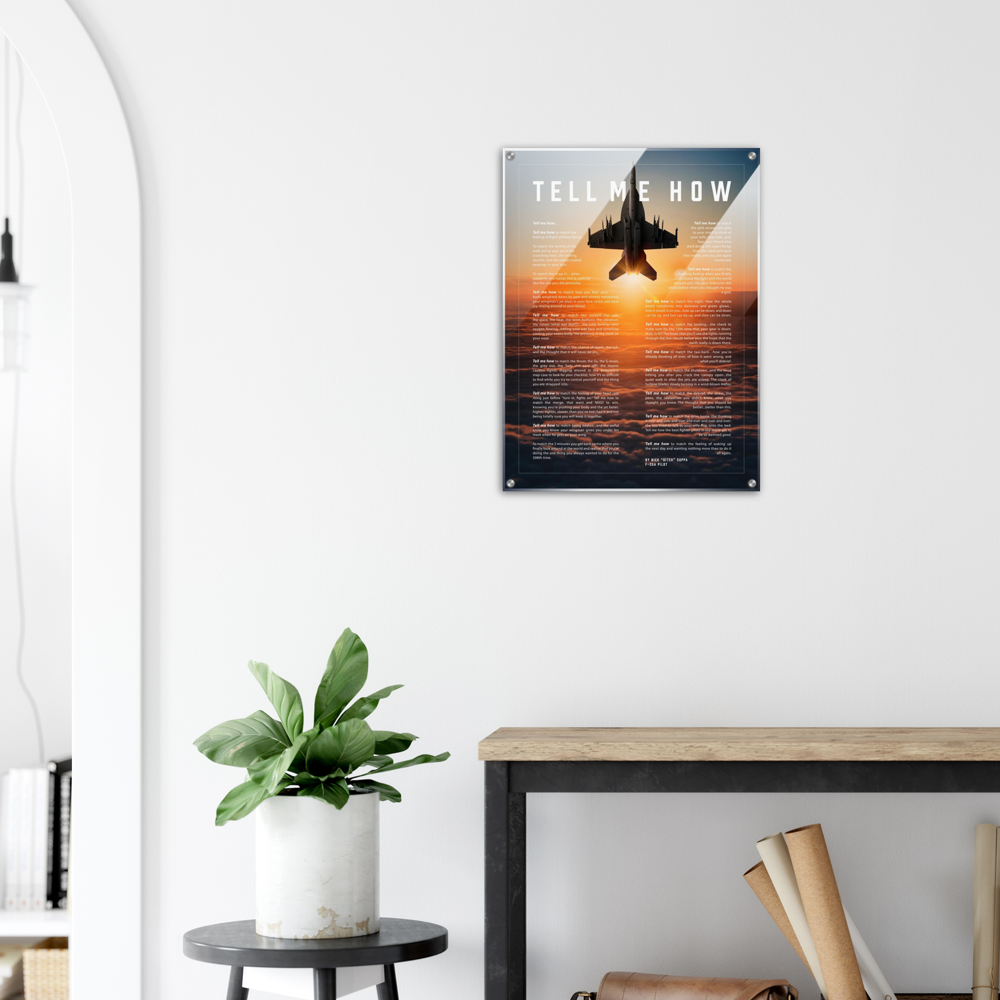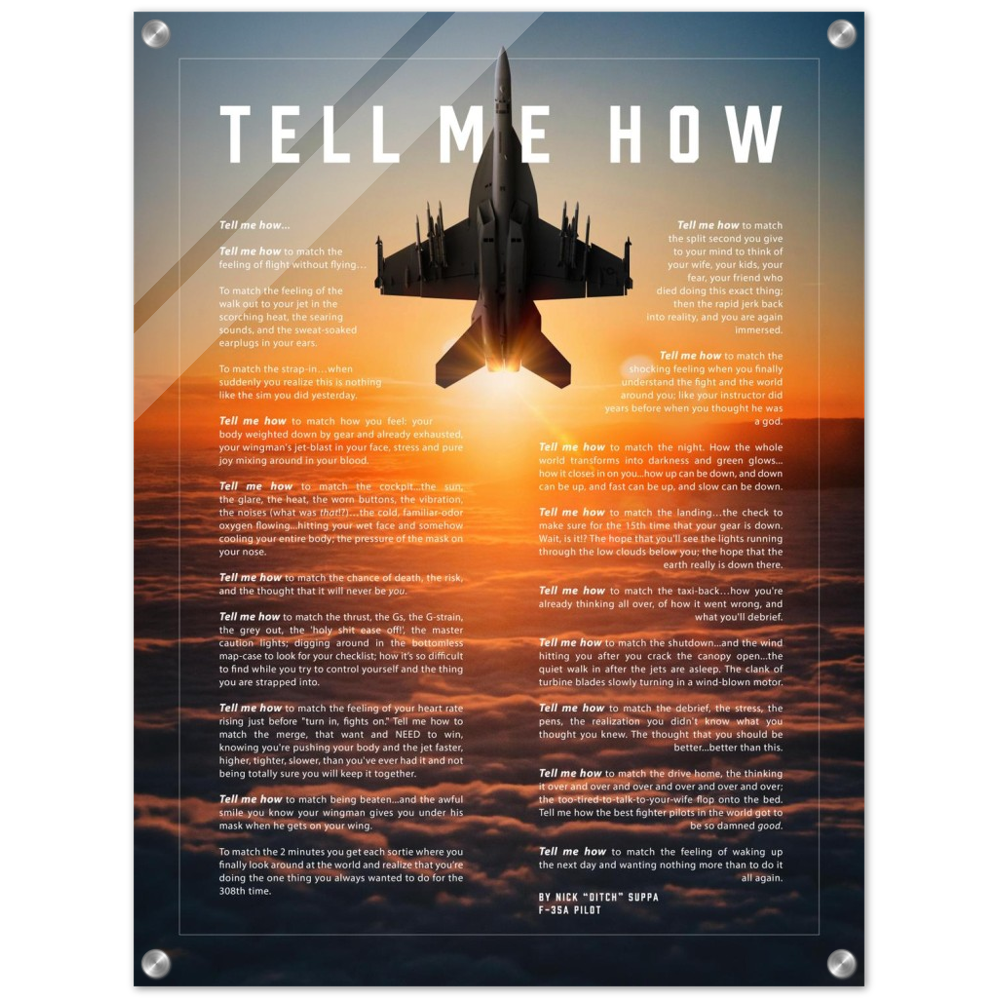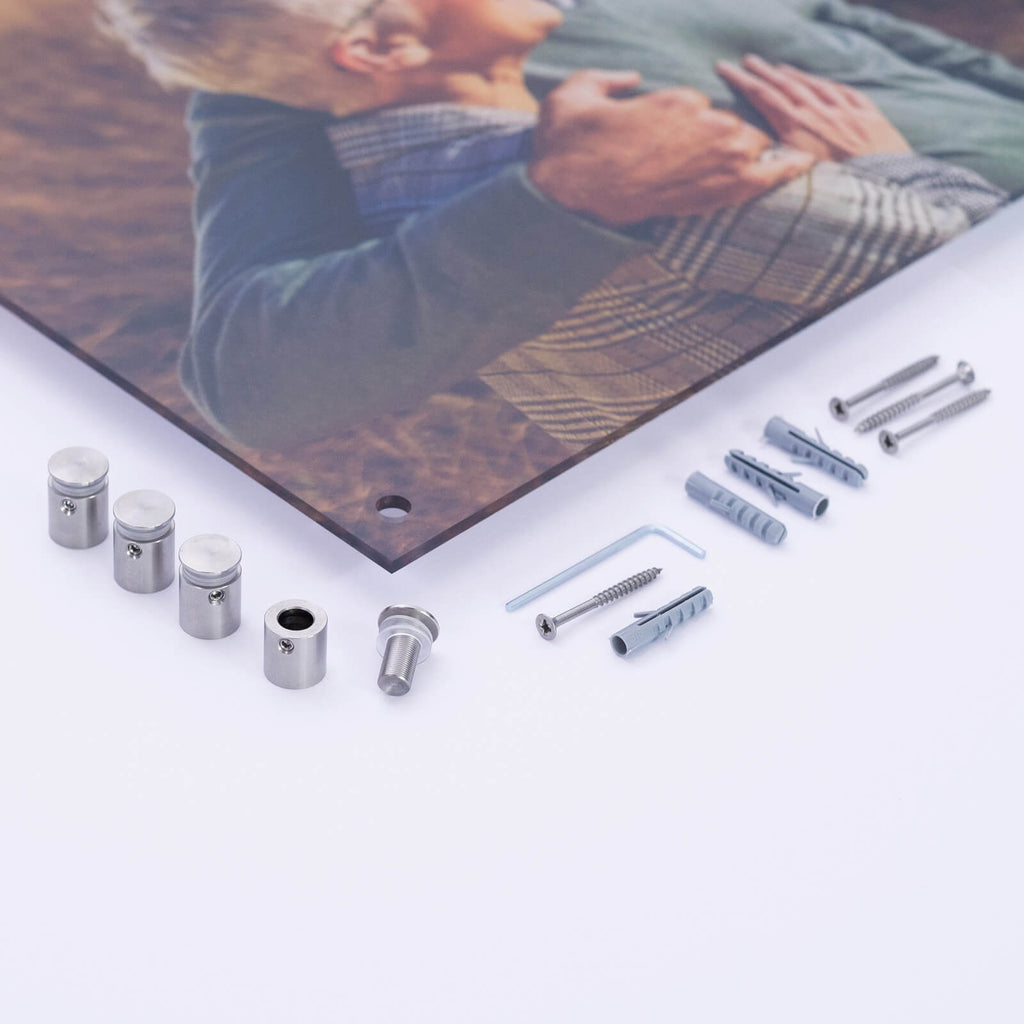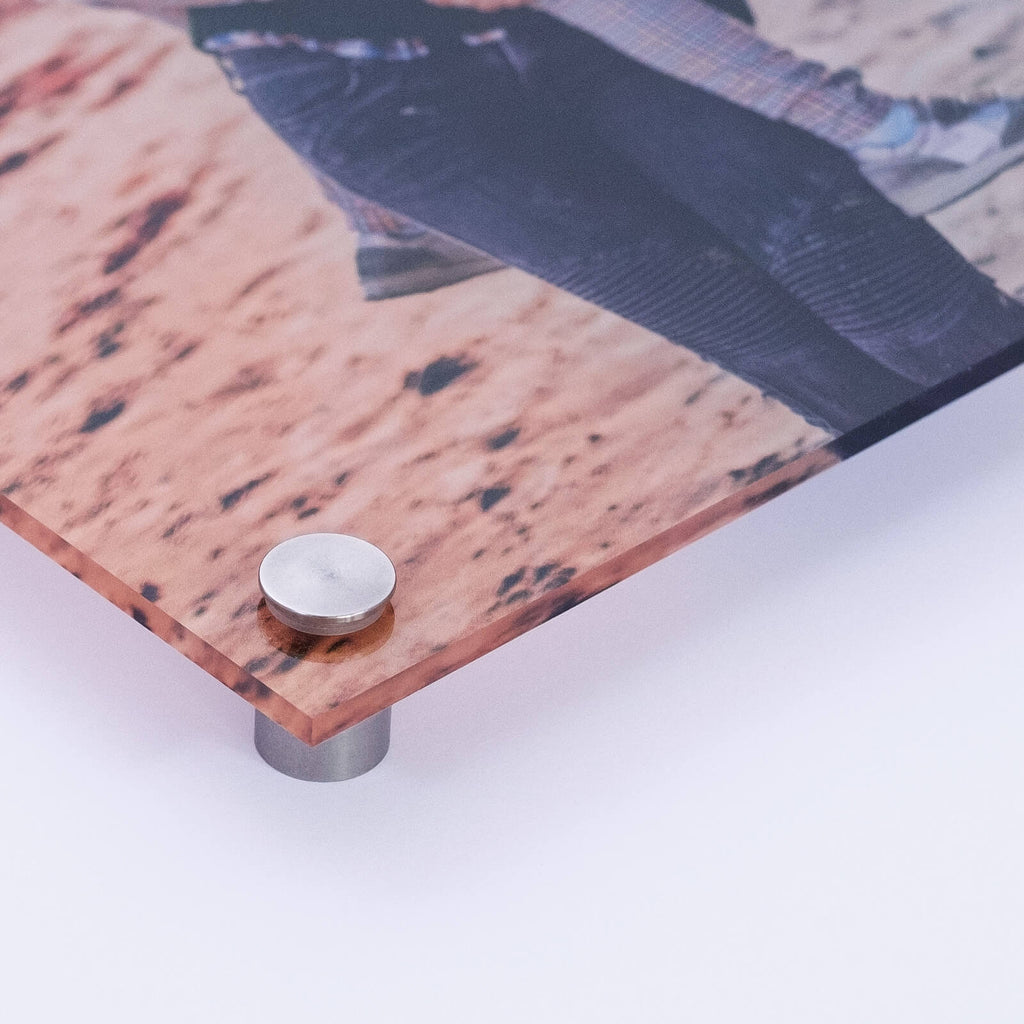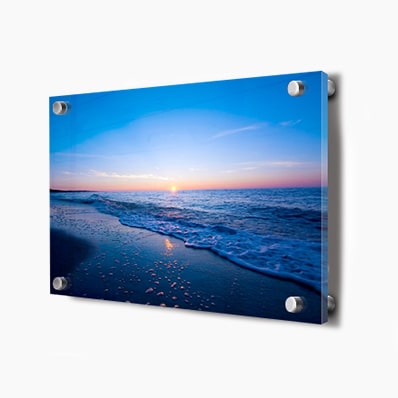 F/A-18E/F Super Hornet Acrylic print with the Tell Me How description of military flight
£51.87
This is the Super Hornet the very realistic, Tell Me How description of military flight. Until recently,  acrylic prints were only found in art galleries, modern condo buildings, or photography studios. No longer. We start with a thick, optically clear sheet of acrylic and print directly on it using a  7-color UV direct print process. This gives  your print a " high color brilliance" and an astonishing depth-effect with wonderfully sharp detail. We then back it with a white sheet giving you a breathtaking piece of photo art that is  going to look absolutely incredible in your home or office. Professional acrylics like ours are much different from a laminated photo, or a photo encased in acrylic.
Hanging your acrylic print is straightforward and hassle-free. We include a top-notch stand-off hanging system and instructions. Stand-offs make your picture stay away from the wall, or "float" on your  wall, using four aluminum screws.
We try to keep shipping costs down but we balance that with the need to make sure your print reaches you in good condition.  Your  acrylic prints are packaged with strong edges to protect the items. In addition, we wrap the item in bubble plastic/craft for additional protection. They will be covered with a protective film on the face of the image. These protective films can be mistaken for scratches, bubbles, or a colored cast to a print/glass, so be sure to  remove the film.